Licensed by DMV to Register your Vehicle
Goldamity works with various insurance contacts to find your best rate for all drivers. This includes drivers with tickets, accidents and DUI's. We can ensure you with or without a California driver's license. Our services are set up to compare various prices at once, providing you with fast follow-ups to your quotes. We are top rated registration service processors. DMV of California & CHP recommend our services as trusted business partners. Your favorite insurance brokers make your experience with Goldamity protection made easy.
VEHICLE REGISTRATION SERVICES
What our clients love about our registration services
Reviews from our Vehicle Registration Customers.
I am a car dealer and come here to register all the cars that I sell. The staff, Elvia, Annette are very friendly, and knowledgeable. I also insure all my vehicles with them and they give me great rates and coverage.

grand terrace, California
VEHICLE REGISTRATION PRICING
Each transaction in our office includes a service fee authorized by our second line business partnership agreement. Transactions can also be processed online directly with the DMV at no additional charge.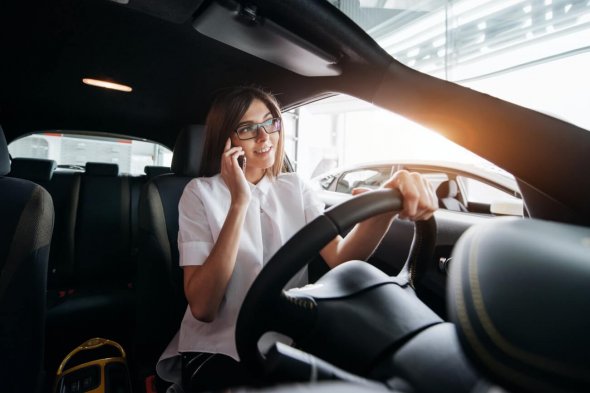 VEHICLE REGISTRATION, TRANSFER & RENEWAL
Broad Spectrum of Registration Services
FAQs Vehicle Registration Services
Prices vary depending on the type of transaction. We suggest checking out the DMV calculator to determine fees.
We do not require a member, but there is a service fee.
Depending on the transactions the fee is different, click here to see our service fees.
We accept all walk-ins during our normal business hours.
Appointments are also available call our office and a representative will schedule for you.
Vehicle transfer cannot be process over the phone. We need all original documents to submit to DMV to complete your transfer.
No. Third party companies like us are only authorized to process vehicle transactions.
Check out this DMV for more info on these types of transaction.