There's a lot going with the truck community this summer.
First let's not forget the 2290 "Road Tax" is due for commercial vehicles over 55,000 lbs. To avoid penalties the tax must be paid and tax form file before August 31,2022
Ab5 has many owner-operators worried about their ability to be contracted to work. Enforcement of the law will require truck drivers to get classified as employees if the "contracting company" is also preforming the same service or work as the "contractor."
California State Secretary has waived the filing fee to set up a new business entity until July 2023. This a great opportunity to start a new trucking business, and reduce save money on those filing fees. Lastly, insurance rates are going up. Factors affecting these increases include inflation, labor and supply shortages.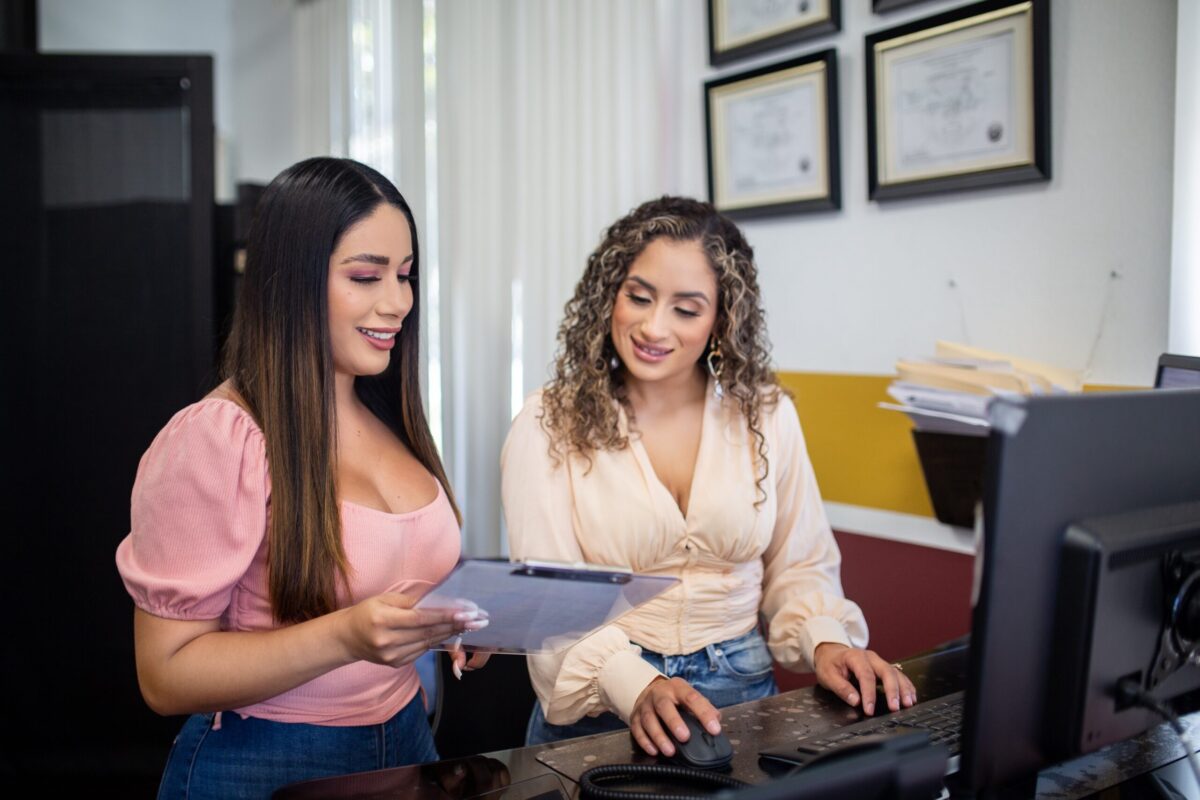 Goldamity Insurance Services Inc is an independently owned INSURANCE BROKERAGE
It is owned and founded by a Latina woman named Elvia Rodriguez, who was proudly raised and educated in the city of San Bernardino.
It was established in 2013 and merges modern technology systems with a personalized experience for every customer.
Our brokers strive to provide above & beyond services to people who are new to insurance or have been turned down by other insurance companies. New drivers, new homeowners, and new business owners. Or those with suspended/expired licenses.

We value a golden relationship with our clients, providing top guidance through complex processes. Our brokers will always treat you with the highest level of respect and listen to your needs. We look forward to assisting our clients in the Inland Empire, Los Angeles, Riverside, and Orange County areas. Thank you for partnering with us and trusting us in making your protection easy.