INSURANCE FOR YOUR BUSINESS
Business Insurance Services in the Inland Empire
We understand that insurance is vital to keeping your business doors open, so we make getting insurance simple and convenient. We enjoy working with new business owners.
INSURANCE FOR YOUR BUSINESS
Highlights of our Business Insurance
Reviews from our Business Insurance Customers.
Great place to grab insurance. They are very nice and friendly and they answer any questions you may have about the insurance they offer you. Great quotes! Haven't found no one who beats their quotes. I have got insurance for myself and boyfriend,mom and business. Definitely recommend!

Fast and Friendly Service
We love to work with businesses like yours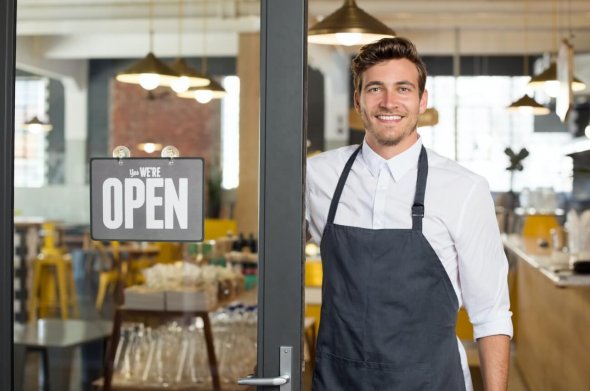 Benefits of Working with Goldamity
General liability pays for lawsuits or property damage claims, and/or medical expenses for injuries caused to others as a result of your business work.
Business owner's policy aka BOP packages the general liability plus coverage for your tools, equipment's, improvements to your business location, and loss of income.
General liability pays for any damage or injuries caused to client or the clients property.
If you have no employees you  can request for an exemptions from the contractors state license board. In special circumstance a worker's compensation can be issued to a company with no employees. Call us to find out more.
The cost of the insurance depends on the work you are performing and how much you make every year, and if you want coverage for your tools, equipment or business property.