Your Leading Provider in All Things: Insurance & Permits
Business, Auto, Home, Trucking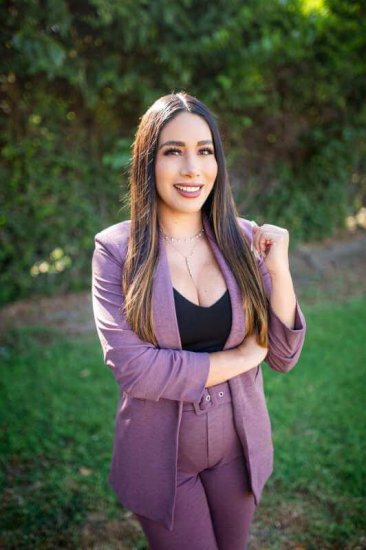 Your Favorite Insurance Brokers making Protection easy.
Your Leading Provider in All Things: Insurance & Permits
Business, Auto, Home, Trucking
Your Favorite Insurance Brokers making Protection easy.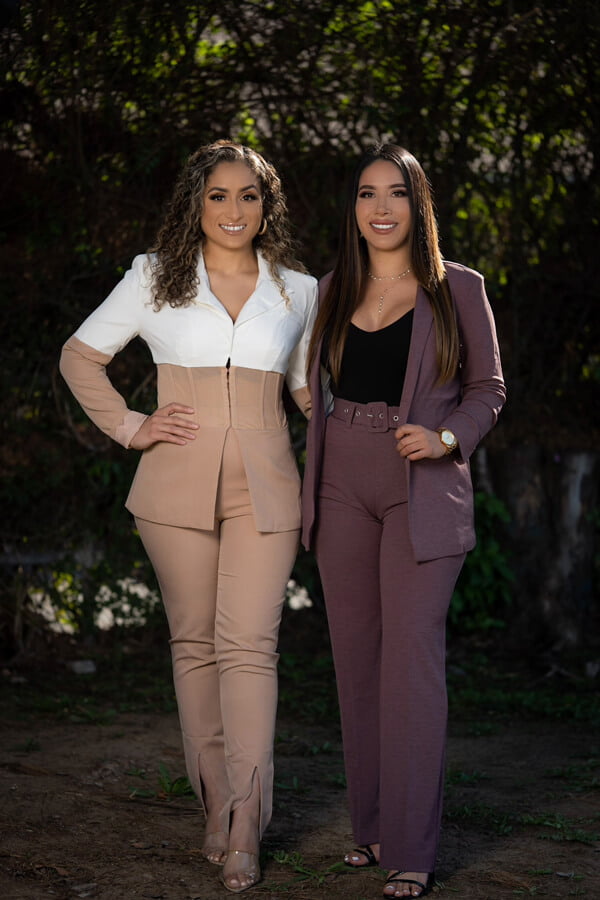 GOLDAMITY INSURANCE SERVICES
Serving the
Inland Empire
Goldamity Insurance Services is a brokerage with over 100 contacts to provide you with your best rates in business, auto, home and trucking insurance. Managing financial risk management is our specialty.
With over
7 years of experience
serving the Inland Empire, your transactions with Goldamity provide fast and reliable results.
All services can be processed over the phone. You can also come in person at our office location in Grand Terrace, California.
Contact us Today! We are looking forward to partnering with you.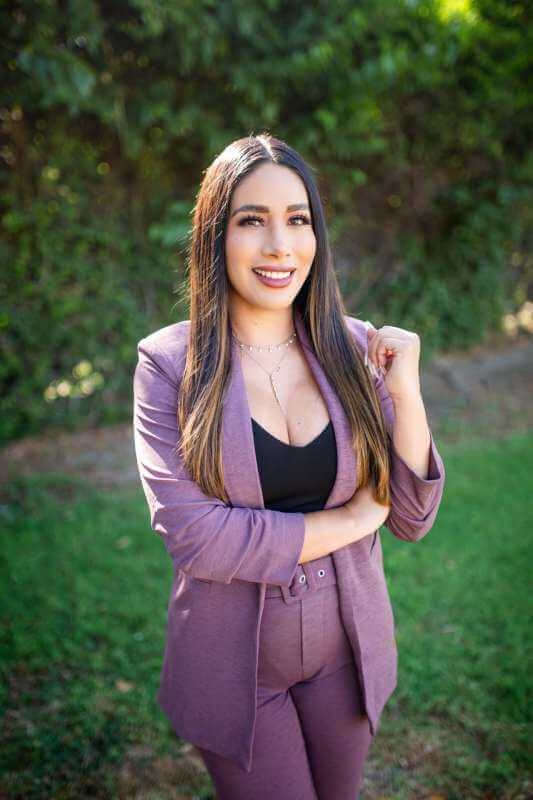 GOLDAMITY BUSINESS SERVICES
we offer same day quotes.
Highly Recommended Professionals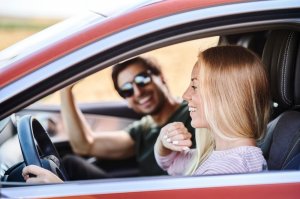 Insurance for your car, truck and recreational vehicle.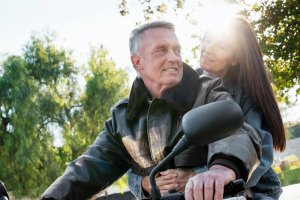 Licensed by the DMV to register your vehicle.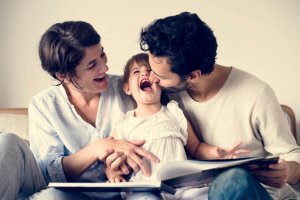 Protect your property with the right homeowner's insurance plan.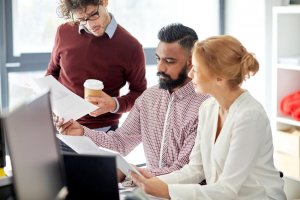 Insurance for your small or medium size business.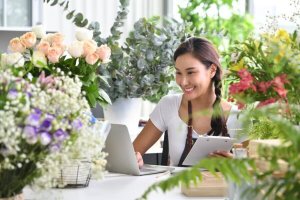 The Foundation of every business is establishing the right business entity.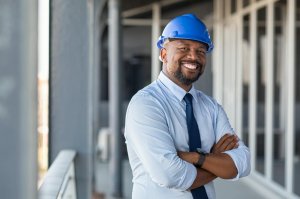 Providing compliance and protection for independent contractors in California.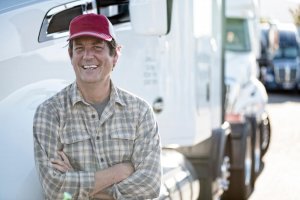 Local California Truck Drivers and Interstate Truck Drivers.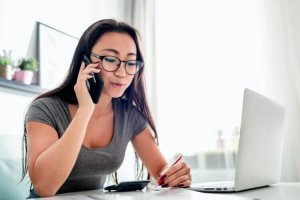 Authorized by IRS for free e-filing and tax guidance.
INSURANCE SERVICES YOU CAN TRUST
See what our clients say about their experiences at Goldamity Insurance Services.

Five Star review Ladies in the office are very nice. Great customer services. In and out Much better then DMV!! Thank you Goldamity Insurance Services

Anna A.

In and out in a little over 30 mins!I was there for a quote in the morning when Jacky helped me. She was so helpful , knowledgeable, and genuine. The only reason we took longer than 30 mins was cuz she was giving me DMV pointers and trying to help me with something else. I texted her (btw that's so cool) and she responded right away. I feel like I'm her only client.

Stacy R.

I went to this location after researching online and finding out they do vehicle registration renewals. The process was so quick and I was able to renew my vehicle registration and left with my new tags in hand. Great customer service. The ladies were so friendly and professional! I was in and out within 10 minutes! Far better than spending hours at DMV or waiting for a DMV appointment months out. Overall, I had an easy and pleasant experience!

Mikaya R.

What a hidden gem this place is. We didn't have to go to the horrible DMV to register our new RV. They even gave us the plates. I think it took less than 10 minutes the entire process. Share the word and save yourself from having to go to the dmv. Very professional ladies and know what they are doing!

Emily H.

I went there and was helped by Annette,she was very sharp and fast.Although she could not complete another task,she helped me get an appointment with the Dmv.Really good Customer service.I recommend them to everyone. I wanted to add that recently I went through some trouble with another broker and I turned to Goldamity and Jackie was on it.She took control of the situation and now they will be my go too for all Insurace need.Thank You Jackie,Mr Rooter appreciates you

Joseph P.