California Commercial Truck Insurance
Commercial Truck Insurance Services for California
California owner operators are required to maintain an active commercial truck insurance policy in order to legally operate a motor vehicle for hire in the state of California, or nationwide. Our licensed insurance brokers have helped dozens of truck drivers choose the correct coverage for their new trucking companies. With over 14 years of experience we can confidently guide truckers with choosing the best coverage options based on their operations.
goldamity commercial truck insurance
Why Our Truck Drivers Choose Us
commercial truck insurance coverage
Commercial Truck Insurance
Commercial truck insurance requirements are regulated by Federal Motor Carrier Safety Administration  (FMCSA) and the Department of Motor Vehicles (DMV) of California. Requirements vary based on the vehicle weight, operating radius, cargo type hauled and contract obligations. Truck owners can also select to have:
Other Commercial Truck Insurance Coverages Available: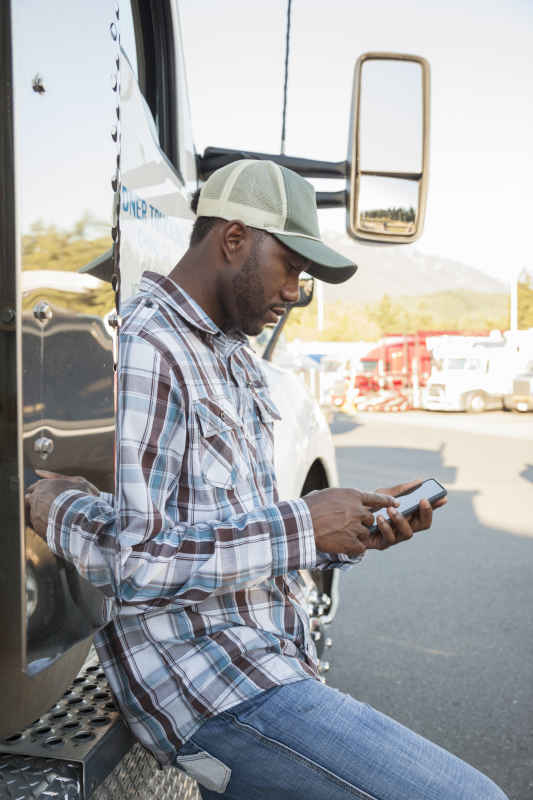 Insurance Filing Requirements:
Federal Motor Carrier Safety Administration  FMCSA) requires a special insurance form, also known as a Federal Filing to be issued in order to "activate" a Motor Carrier Authority company referred to as an MC Number. This form is also known as a BMC91 or "ICC" filing.

DMV of California also requires a special proof of insurance to be sent into the Motor Carrier Permit department to activate your permit. Insurance must stay active in order to maintain a valid MCP year-round. This special insurance filing is called an MCP65 and must be submitted to the DMV by the insurance company.

We represent truck insurance companies who have A+ ratings, provide the coverage needed by DMV, and FMCSA, as well as the necessary insurance filings. Our experienced brokers will guide you with understanding which filings, and type of insurance coverages you will need.

Trucking insurance plans provide coverage for the owner's truck, cargo, and trailers used for hire, and contracting purposes.
* Restrictions apply per insured's policy and limitations. Ask our licensed brokers if you qualify for this plan.